This week's Fun Monday is being hosted at
Jo Beaufoix
.
I want to know about your first 'celebrity' crush. You know, the one you fancied from that band, or that film, or who read the news, or who won Gold at the Olympics. .Did you have their pictures on your wall or in your locker? Did you dress like them, style or color your hair like them, follow them, meet them, marry them? (It could happen.)Photos of THEM would be good, photos of YOU at the time you liked them would be even better. also, if you have time, I'd like to know whether they had any influence over your life, the person you became, or if they were just an embarrassing blip you would kind of rather forget about.
My first celebrity crush is someone that I doubt any of you know.
I grew up in Africa, and Portugal and we listened to a lot of European music not so much American music, so my crush is French.
First of all, I loved his music.
I had my entire bedroom plastered with photos of him.
I thought he was dreamy.
I had a magazine photo of him posted on my mirror. I kissed it every night before I went to bed. I bought every magazine that featured him.

Even though that long ago crush is something I usually file deep, deep in my "guilty secrets" file, I'll never forget how special those times were.
His name is

Johnny Hallyday

.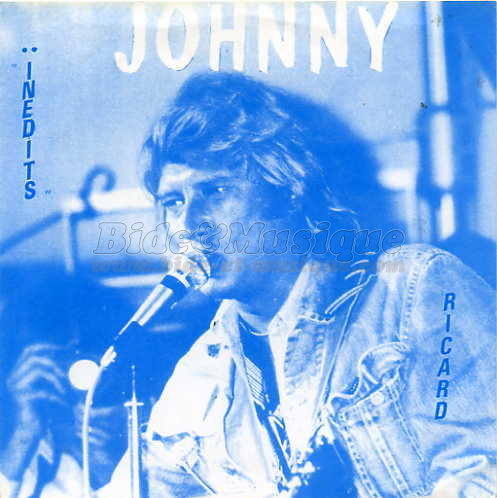 He got married with Sylvie Vartan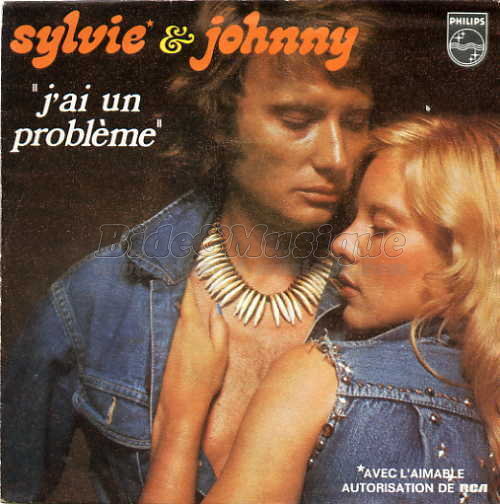 Johnny Hallyday
and
Sylvie Vartan